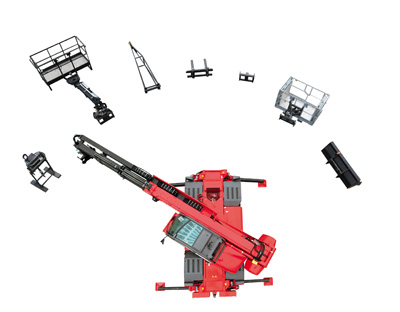 Manitou offers a wide range of dedicated solution specifically designed for your industry, providing an optimum combination of performance, reliability and versatility.
With its strong expertise in agriculture, resume help http://essay-checker.net/ construction and industry,
Manitou attachments meet professionals' most demanding expectations.
From buckets to jibs to clamps and platforms, asking for Manitou attachments is way more than asking for THE best solutions. It is the assurance of having the highest level of safety while performing daily works.


Forks & Carriages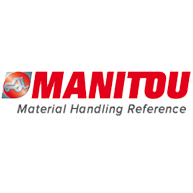 Floating Forks Carriage – TFF – // Solution adapted to uneven grounds // Standard equipped with load backrest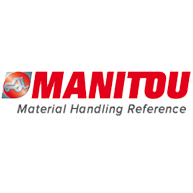 Tilting Forks Carriage – PFB – // Simple handling solution // Optional bolt-on load backrest // Compliant with FEM standard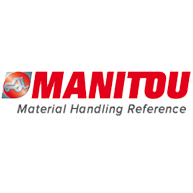 Side Shift Carriage – TDL – // More flexibility thanks to a 100mm sideshift // Maximum operativity and increased productivity // This solution can be fitted with PFB and TFF carriage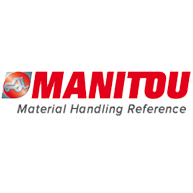 Tilting and Slewing Fork Carriage – PFO – // Way more than a simple handling solution // 90degr slewing both sides for more flexibility on narrow building sites // Solution available for MRT series

https://scamquestra.com/17-dokazatelsta-i-probely-afery-28.html